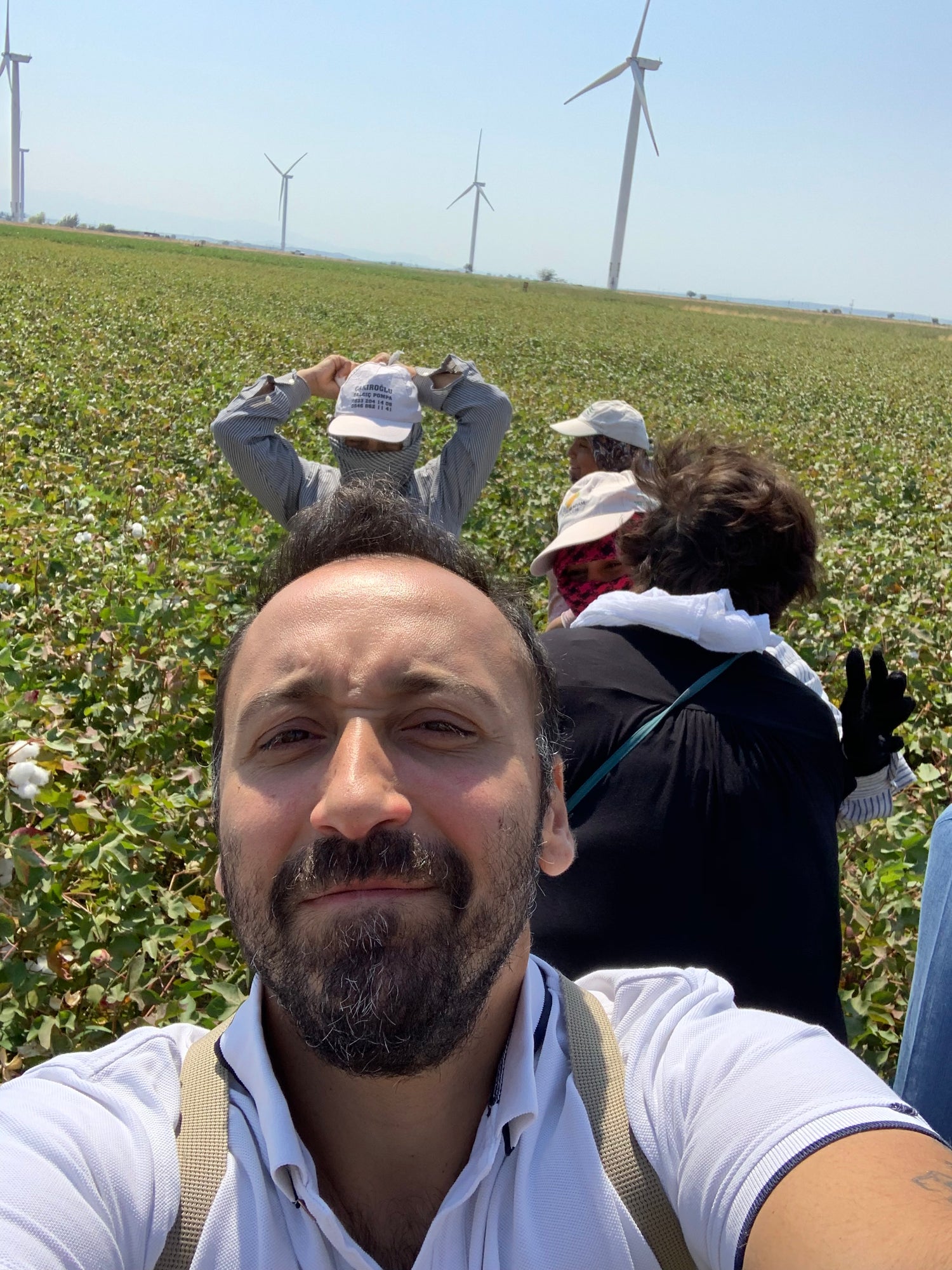 1. ORGANIC MATERIALS
Cotton is one of the most used materials in clothes, yet it is considered the dirtiest crop in the World. Conventionally-grown cotton requires lots of water and chemicals, contaminates soil and groundwater, and affects farmers' health. On the other hand, organic cotton prohibits the use of toxic chemicals and genetically modified organisms (GMOs). As a result, it does not retain harmful toxic residues on its surface, which is perfect for sensitive and allergic skin.
100% of our cotton usage is Aegean organic cotton that has no harm to the soil, water, or the health of the farmer and wearer. From the cultivation of our cotton to the final product, the entire process is certified by Global Organic Textile Standards (GOTS Organic).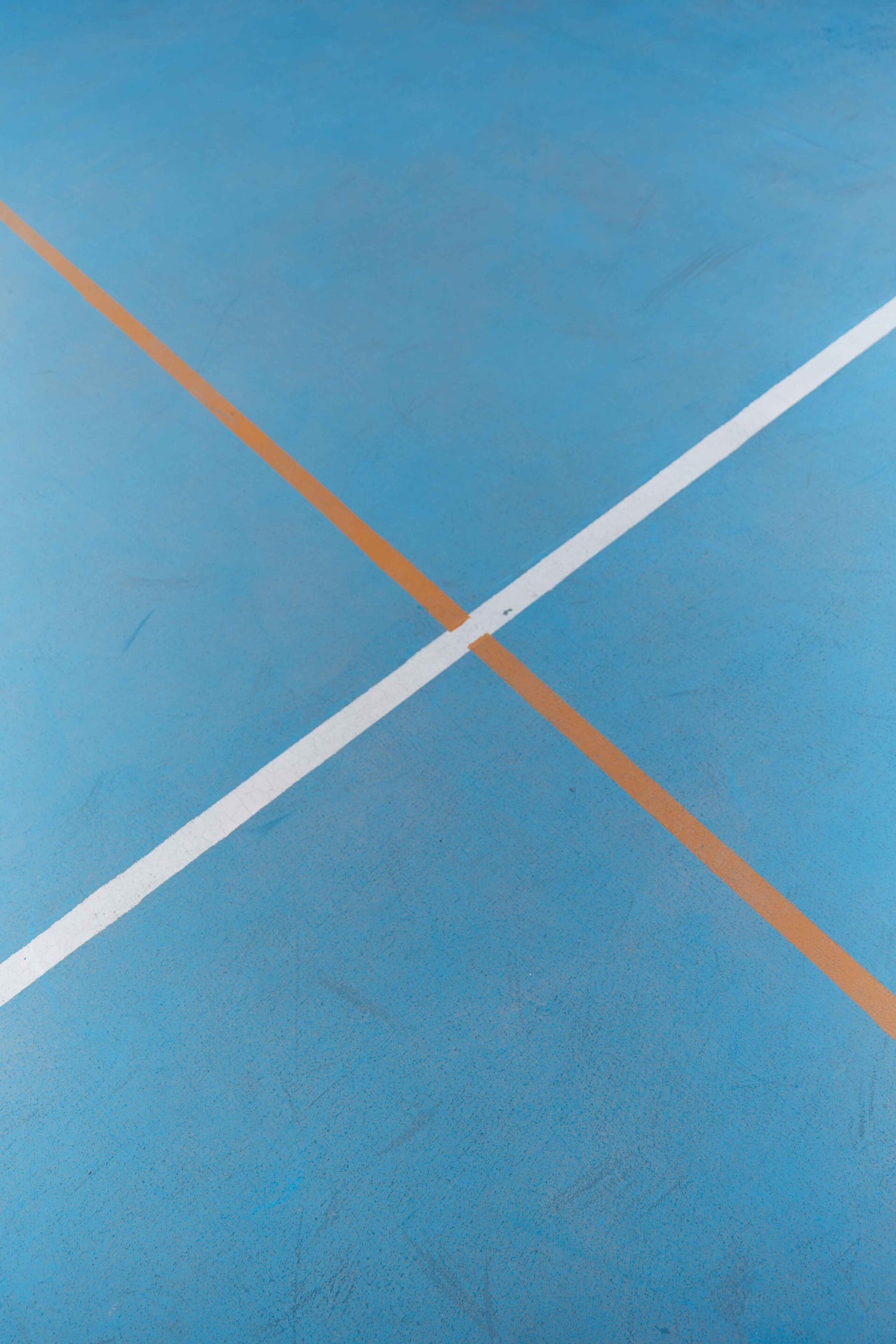 2. NO HARMFUL CHEMICALS
We have a list of restricted chemicals that may harm the health of the planet, textile workers and the wearer. All accessories such as buttons or zippers are made from mostly natural products.
3. FAIR LABOR AND ETHICAL PRODUCTION
We only work with trusted producers that we know closely how they operate.
All steps in our processing, manufacturing, packaging, labeling and trading are covered by GOTS, which has strict ecological and social criteria.
GOTS social criteria, based on the fundamental norms of the International Labour Organisation (ILO), UN Guiding Principles on Business and Human Rights (UNGPs) and, Organization for Economic Cooperation and Development (OECD), must be met by all manufacturers we work with. The social criteria that we follow are;
-Employment is freely chosen, and no forced overtime.
-No precarious employment is provided
-Freedom of association and collective bargaining
-Child labor shall not be used.
-No discrimination based on race, skin color, nationality, religion, ethnic origin, age, civil status, pregnancy, or gender. Maternity and sickness benefits are provided for all workers.
-Compliance with industrial health and safety regulations
-No harassment, violence, and disciplinary practices
-No payment under minimum wage determined by the authorities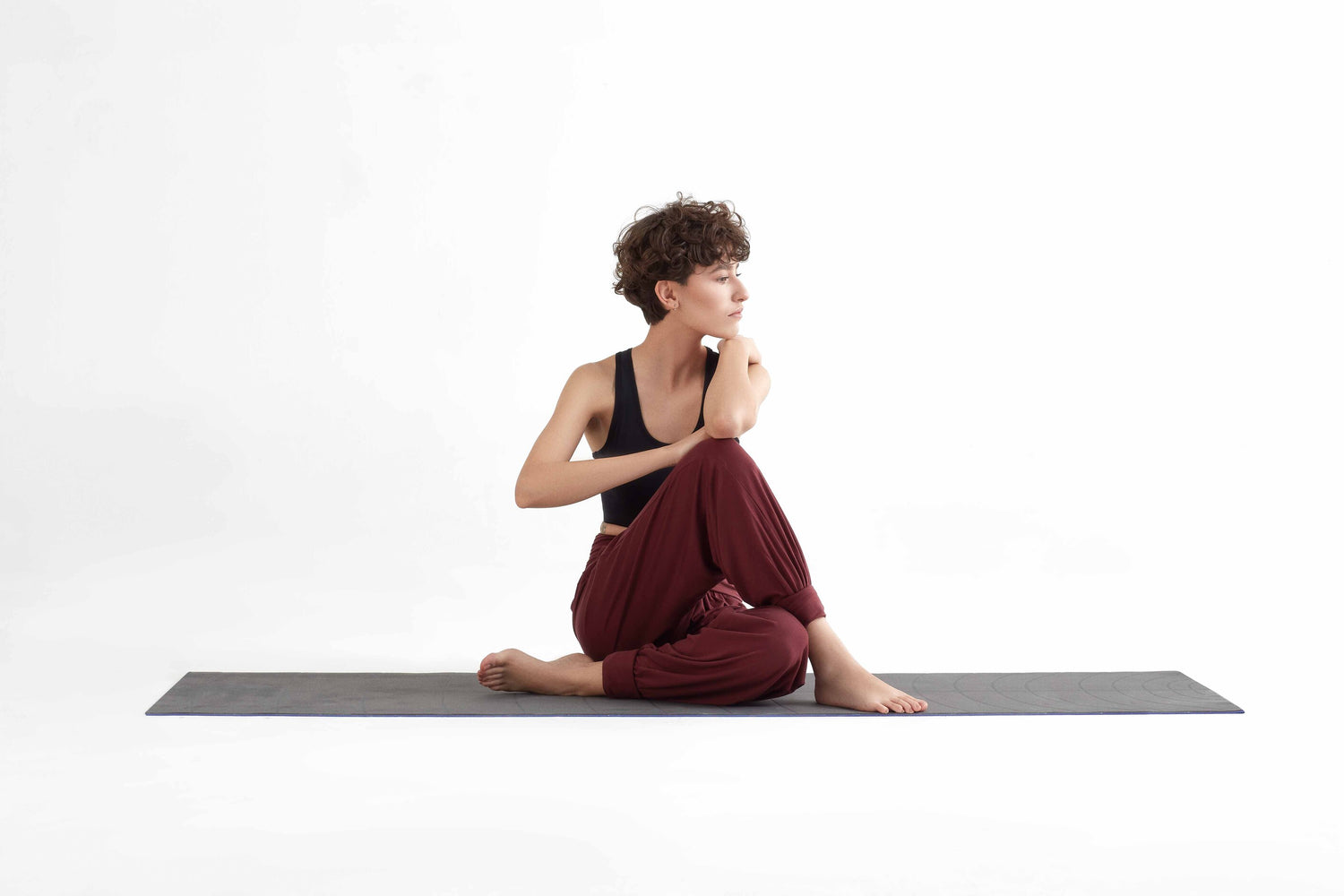 4. FUNCTIONAL, TIMELESS, LONG-LASTING PRODUCTS
We design our products to be comfortable, functional, durable, and safe to wear. We prioritize timeless design, high-quality fabric and workmanship, keeping functionality and easy-to-use in mind.
We rely on timeless designs with unseasonable colours, silhouettes and patterns. The style of TRUE NORTH is independent of changing trends yet desirable and functional.
5. ENVIRONMENTALLY FRIENDLY TRANSPORT
A typical garment travels all over the world before being purchased. TRUE NORTH products don't! The entire manufacturing process is held within a very small area of Turkey. Our products travel only between 100-200 km during production stages, from raw material to the garment. After manufacturing, we ship the products to our warehouse in Bremen via sea or rail systems. So we don't cause any unnecessary carbon emissions through transportation.
6. MINIMIZE PACKAGING
We minimize our packaging for internal storage and delivery of finished products. We do NOT use poly bags, which cover every single garment from manufacturing to retail stores, a widespread practice in the fashion industry as an example of overpacking. Very few packages we use to avoid damage to the products are reusable, recyclable, or compostable. They are perfect to compost in your compost bin.
All paper material we use, from hangtags to boxes, is FSC certified, ensuring they come from verified and responsible sources that have met strict environmental and social requirements.
We use DHL Go Green and DPD Carbon-neutral services for our deliveries.
7. CONSCIOUS TEAM
We support our team in taking alternative modes of transportation to and from the office. Located in Bremen, having many cycle paths, we cycle to work almost every day. In addition, we recycle our waste, organize regular training and periodically gather ideas on reducing our ecological footprint in the workplace and our operations.
8. CONTINUOUS IMPROVEMENT
Wir sind nicht perfekt! Wir sind ständig auf der Suche nach neuen, alternativen Materialien, Stoffen, Entwürfen und Produktionstechniken, um unsere Produkte noch nachhaltiger zu machen. Im Bewusstsein unserer Mitverantwortung für das Leben auf dieser Erde bemühen wir uns, unsere Lieferketten und internen Arbeitsabläufe immer weiter zu verbessern.