Materials
A large part of the environmental impact of clothes happens at the material stage. The most used textile fibers, conventional cotton and virgin polyester have the hugest impact on our planet. Conventionally-grown cotton requires lots of water and chemicals, contaminates soil and groundwater, and affects farmers' health. Virgin polyester is derived from non-renewable resource-petroleum, using lots of energy and releasing hazardous substances during production.
At True North, we use organic and recycled alternatives to these materials without sacrificing comfort and performance.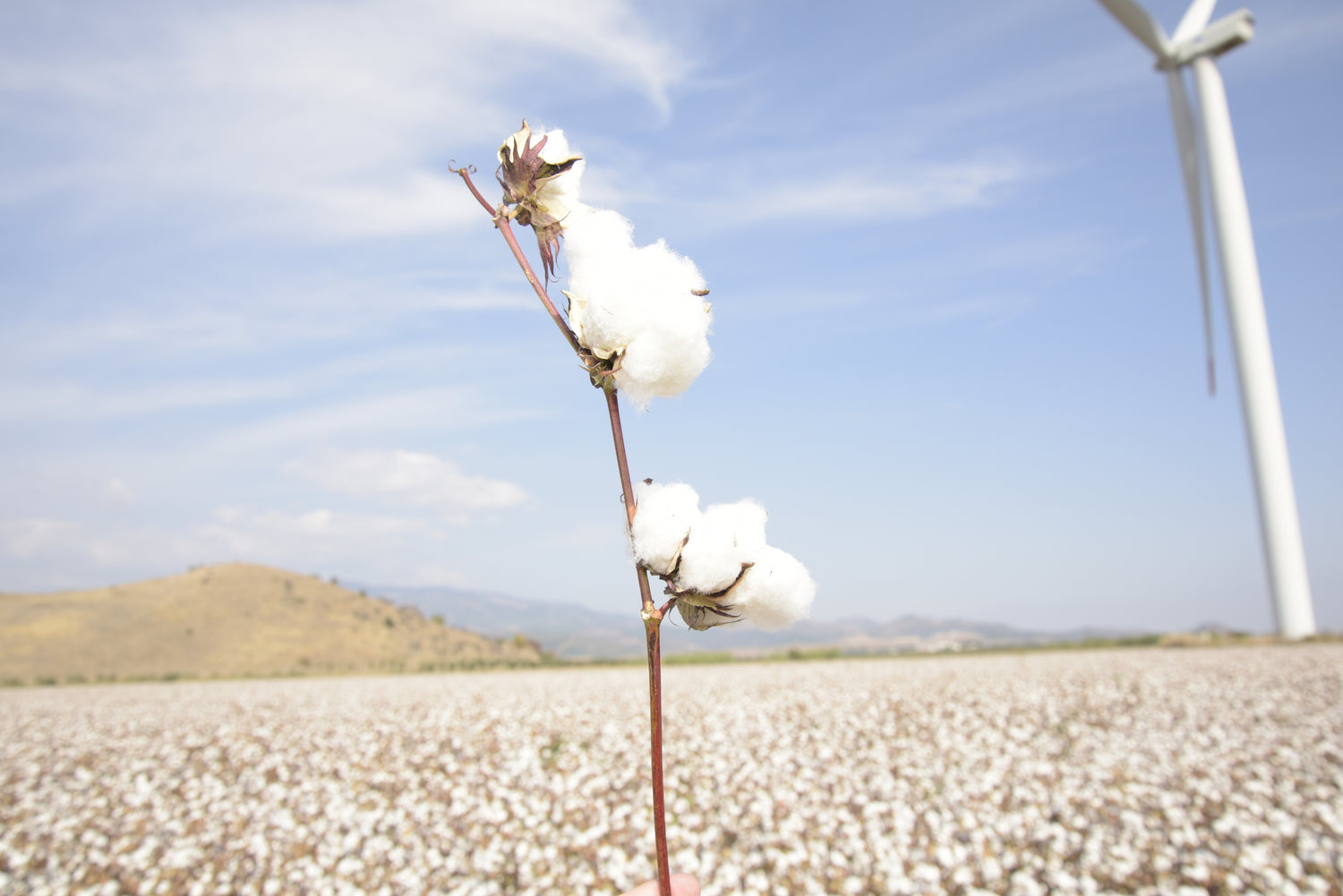 Organic Cotton
100% of our cotton usage is GOTS-certified Aegean organic cotton that has no harm to the soil, water, or health of the farmer and wearer. The production process is certified by Global Organic Textile Standards (GOTS).
Recycled synthetics
Wenn es um Funktionalität und Leistungsfähigkeit geht, spielt die synthetische Faser aufgrund ihrer Haltbarkeit, Dehnbarkeit sowie ihrer Fähigkeit, Wärme zu speichern oder abzugeben, immer noch eine wichtige Rolle.
Wir verwenden GRS-zertifizierte, recycelte Materialien, die im Gegensatz zu energieintensiv neu produzierten Materialien bei gleicher Funktion ressourcenschonend, plastikabfallmindernd und energiesparend sind und weniger CO² Emissionen produzieren.
Recycled Elastane
Elastane (also known as Spandex or Lycra) is a polymer derived from petroleum and gives clothes elasticity and the wearer freedom of movement. Instead of the virgin one, we use recycled elastane for our products which has the same stretch properties but is more sustainable.
Being aware that recycling is not a long-term solution for our planet, we constantly search for and use the new sustainable material alternatives available on the market.
Recycled Polyester
We use REPREVE recycled polyester for our products. REPREVE polyester is produced from pre-consumer fiber waste and post-consumer plastics. The collected waste enters a unique material conversion process and becomes polyester fiber, showing the same performance as the virgin version.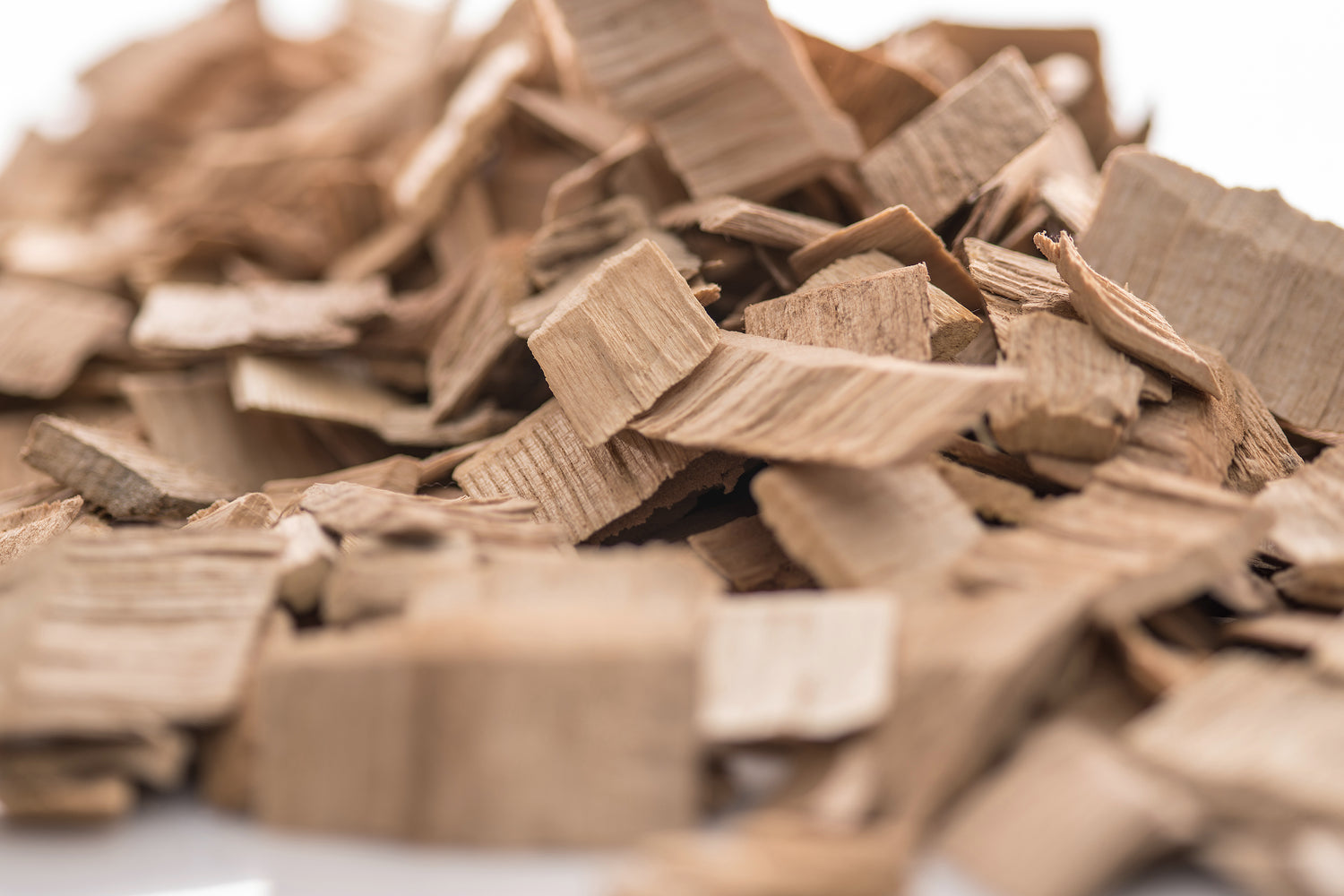 TENCEL™
Soft, light, breathable. This is all we expect from our clothes. We offer this comfort by using Tencel cellulosic fibers, derived from the sustainably sourced renewable raw material wood, and produced by environmentally responsible processes. In addition, these materials are certified as compostable and biodegradable and thus can fully revert back to nature.