An innovative athleisure brand with a special focus on sustainability.
We offer comfort, aesthetics and freedom of movement for your workout and transition to life afterwards. From running to yoga or even hanging out with friends or an evening out, we design for your multi-tasking lifestyle. That's why we prioritize high-quality materials, timeless design and comfort in our products.
MORE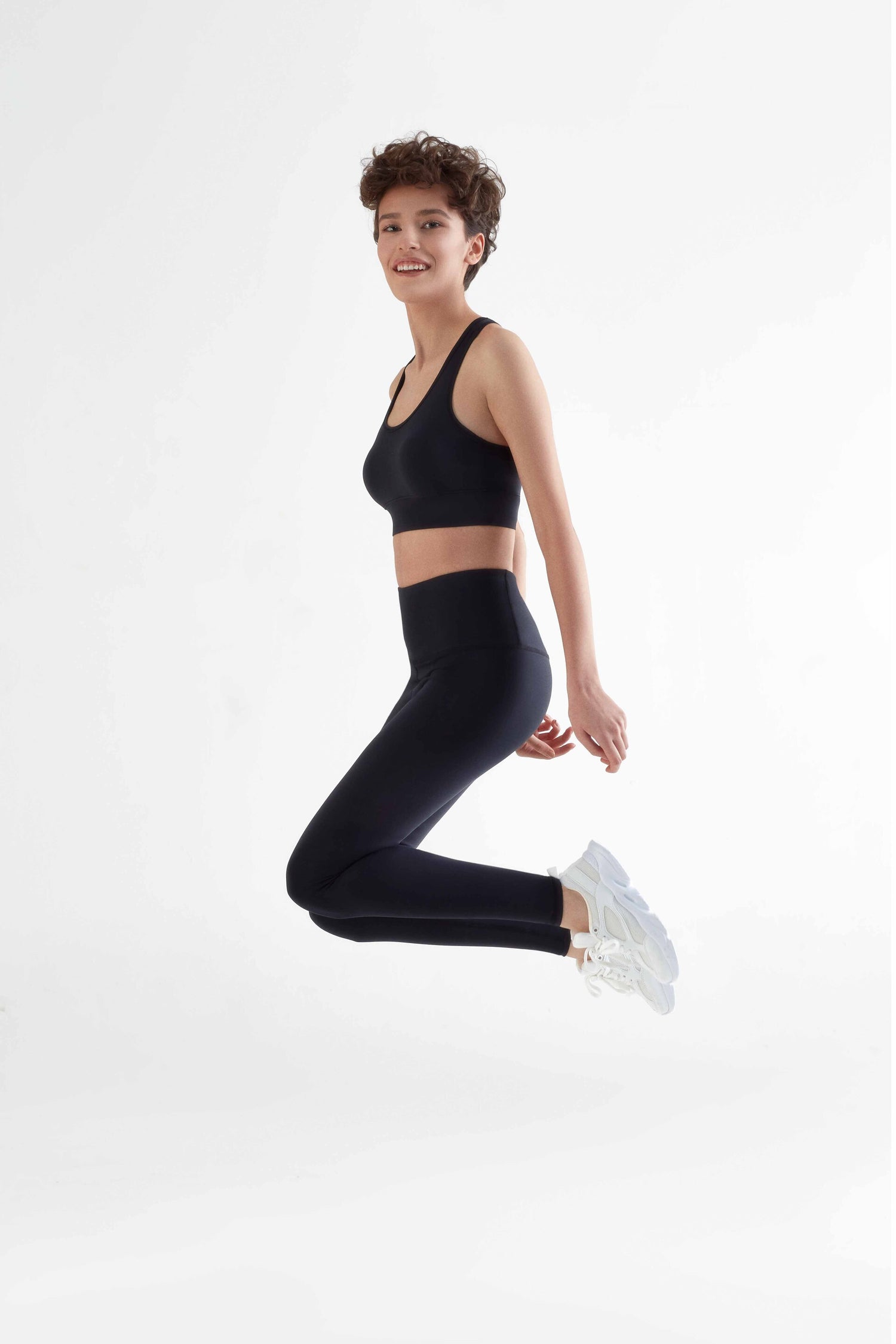 Yoga clothes from recycled materials
When it comes to performance and functionality, we still need synthetic materials. They have high durability and stretchiness and, offer thermal comfort by transporting the heat and moisture from the body to the outside of the material. But instead of virgin synthetic materials, which use non-renewable sources and lots of energy, we only use recycled materials certified by Global Recycled Standard (GRS). Recycled synthetic materials save natural resources, decrease plastic waste, save energy and generate less carbon emission while having the same performance.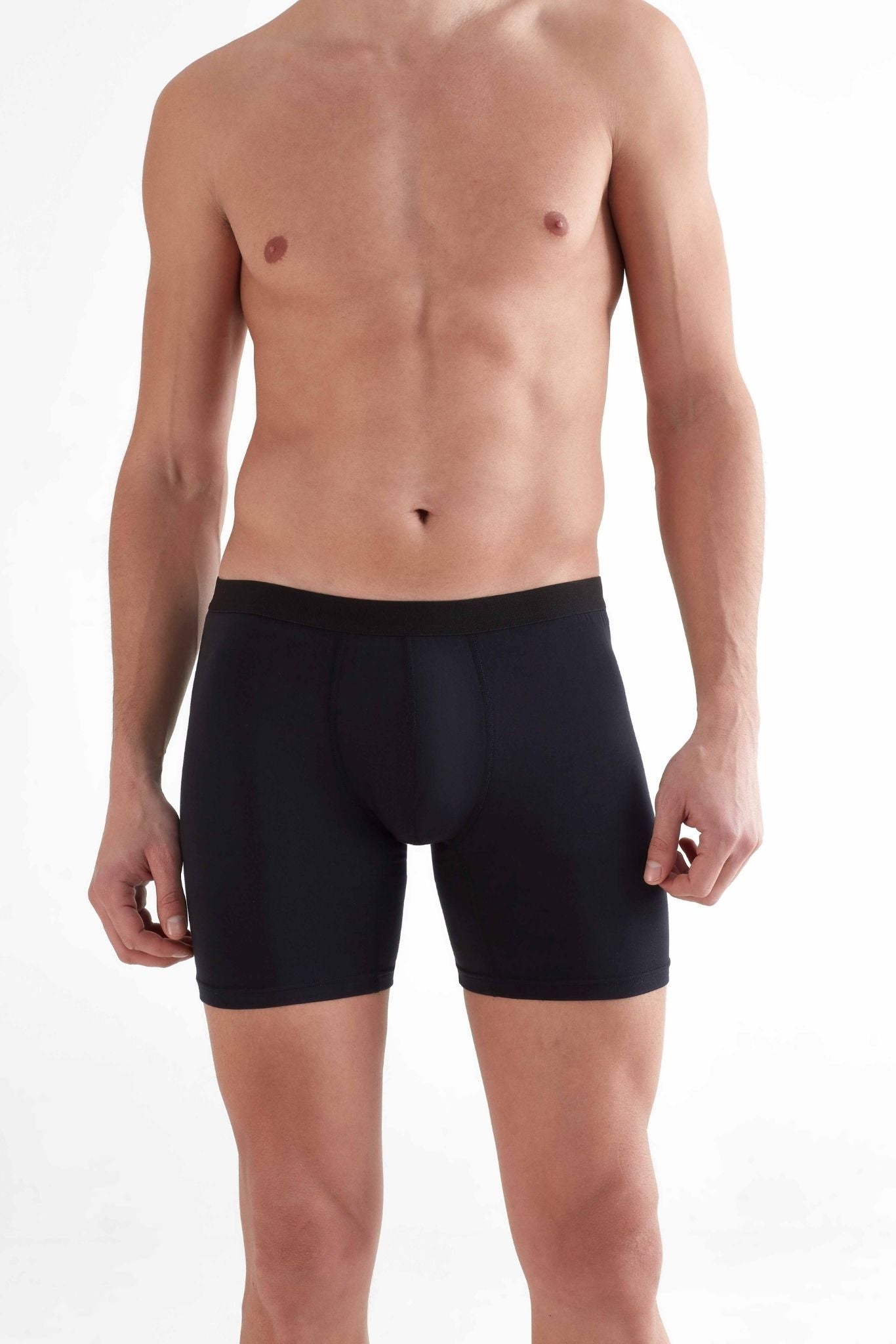 Underwear made from TENCEL™ – smooth and sustainable.
Derived from renewable wood sources, TENCEL™ Intimate cellulosic fibers gently embrace your body with long-lasting softness to help your skin feel pleasantly cool and dry throughout the day and night. As a result of the smooth fiber surface, TENCEL™ Intimate cellulosic fibers offer an exquisitely gentle quality that creates a barely there feel.